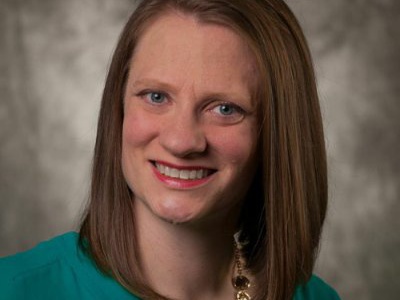 Miranda Wright-Kauffmann
Miranda Wright-Kauffmann serves as library president.
During grade school she actively participated in the summer reading programs offered at her local library and anticipated the weekly trips with her mother to pick out new books.  She loves the opportunity to visit libraries in other communities.  She is an active user of the library's interlibrary loan program.
Miranda lives with her two daughters and husband in Lebanon.  They recently completed a fabulous list of "50 Books to Read Before Kindergarten".
She is proud of all our library offers the community and is a member of the Illinois Library Association.